National and international purchase

and sale advice
We seek for you the best taxation and the protection of your property rights.
Susana Duran - Founding Partners
Our corporate team acts on behalf of both domestic and international clients, to ensure that they achieve their commercial objectives. Duran Lawyers provide professional advice together with their active involvement in intricate single- and multi-property asset acquisitions and sales.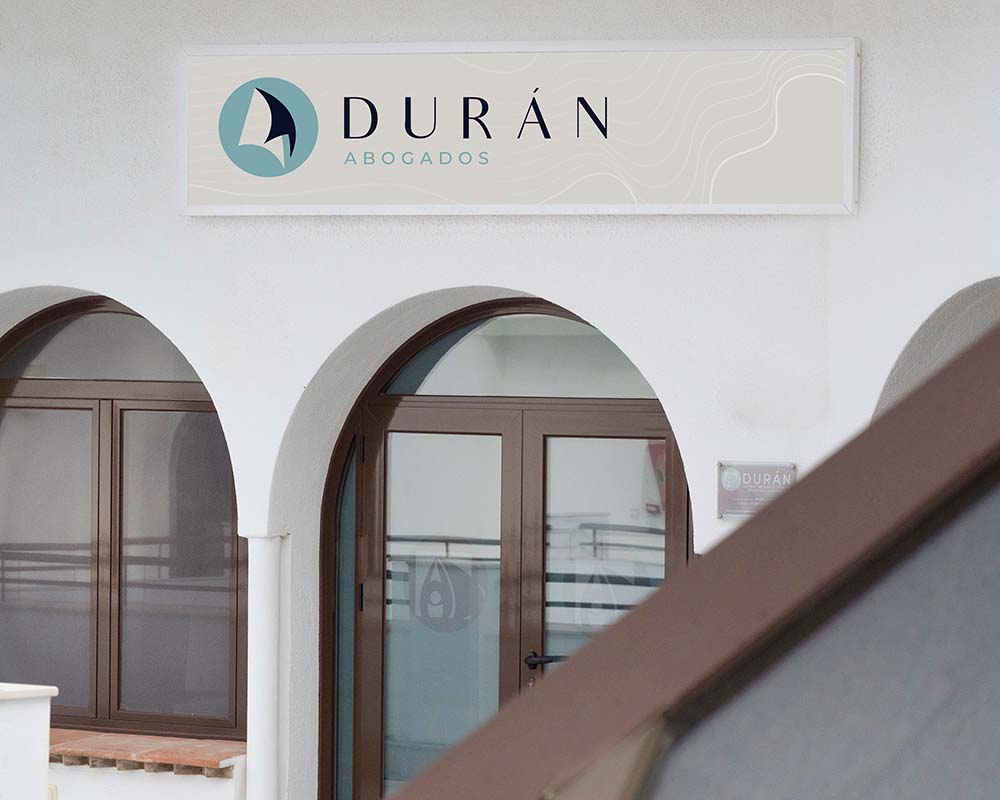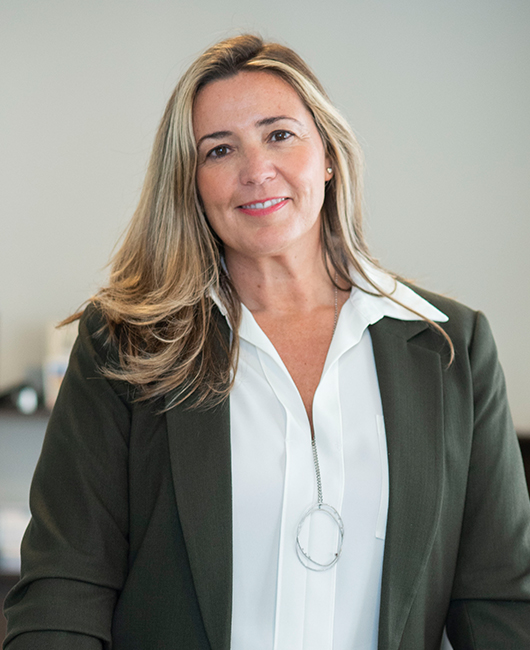 Susana Durán Oliver
Socia – Abogada – Administradora de Fincas
Rafael Durán Muiños
Abogado Fundador

Durán Abogados is a multidisciplinary firm of proven solvency with more than 40 years of consulting practice in different areas of law.

Nuestro proyecto de implantación y desarrollo de soluciones de transformación digital en la gestión empresarial y Incorporación de estrategias de marketing digital en la actividad de Servicios Jurídicos de la empresa DURAN Abogados SCA en la población de Casares 29690 (Málaga) , que tiene como objetivo contribuir a la modernización digital y a la mejora de la competitividad de las personas trabajadoras autónomas / entidades andaluzas, ha recibido una ayuda de la Unión Europea y de la Junta de Andalucía con cargo al Programa Operativo FEDER de Andalucía 2014-2020.
©2023 Durán Abogados, All Rights Reserved